K2B: Knowledge 2 Boost
Turbochargers from KBB Turbo
In order to meet these demands, we have developed the K2B two-stage turbocharging system for a maximum pressure ratio of 10:1 and a turbocharging efficiency of more than 75 percent.
Our K2B system provides you with a bespoke system solution based on your individual needs, including design integration, control strategy and after-sales service. This is our way of helping you achieve your engine output and emission targets.
The KBB turbochargers in the K2B series are used in generator stations, main propulsion engines and auxiliary engines.
The exhaust-gas turbochargers in the series are suitable for diesel engines, heavy fuel oil (HFO) engines, engines for natural gas and dual fuel engines - including biofuels and e-fuels.
A convincing performance
Optimum engine performance and compliance with the strictest emission limit values call for very high charging pressures and efficient exhaust-gas turbocharging. The two-stage turbocharging system has an output range from 1,500 to 5,000 kW per unit and complies with the strictest emission limits (IMO III).
Maximum pressure ratio up to 10:1
Customised system solutions
Maximum power density
Reduced fuel consumption and the lowest exhaust-gas emissions
Combinations with exhaust aftertreatment or exhaust-gas recirculation offer further potential to meet increasing requirements.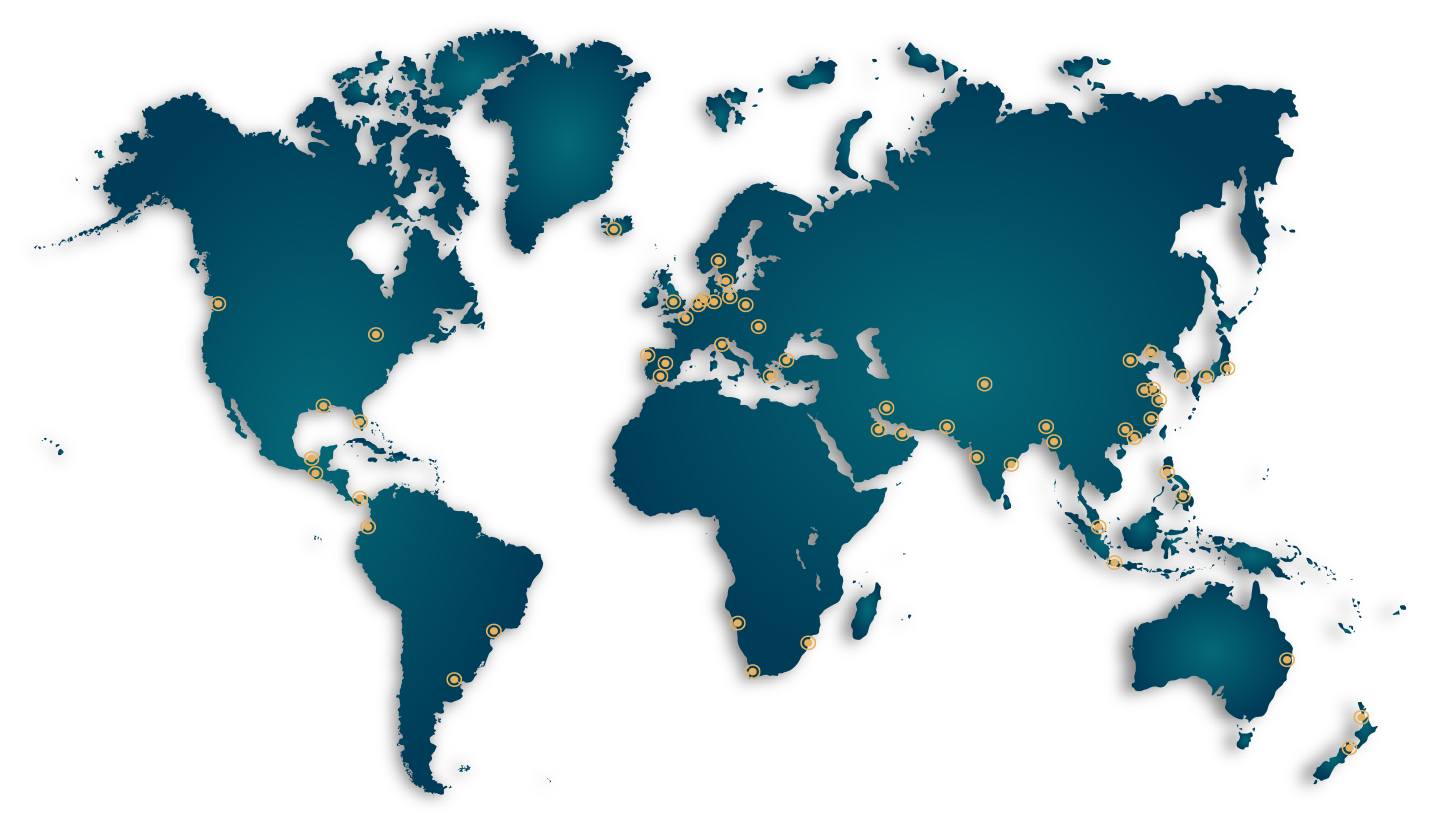 Extensive service from KBB
We focus not only on quality and perfection in the product, but also in customer service. Which is why KBB Turbo offers you numerous after-sales services:
KBB trusts in strong partners: with more than 60 qualified service stations around the world, we can offer you the best possible service.
The double boost for your engine
Take advantage of the K2B series and increase the performance of your engine. KBB offers you system solutions that are perfectly adapted to your engine for the integration of a two-stage turbocharging system.
Should you need any further information, our Engineering Director Dr. Silvio Risse will be more than happy to help. You can contact him by phone at +49 351 4085 622 or send an e-mail to silvio.risse@kbb-turbo.com or use our contact form.