The ST27-EP series
Turbochargers from KBB
The ST27-EP series is the latest generation of turbochargers for the single-stage, high-pressure turbocharging of medium-speed engines and guarantees a convincing performance in the output range from 500 to 6,000 kW per unit.
The KBB turbochargers in the ST27-EP series are used in generator stations, main propulsion engines, auxiliary engines, rail vehicles and off-road applications.
The exhaust-gas turbochargers in this series are suitable for combustion engines that run on various types of gas and liquid fuels - including biofuels and e-fuels.
The latest generation of turbochargers
KBB has been developing exhaust-gas turbochargers for over 70 years. As the successor to the tried and trusted HPR series, the ST27-EP series also offers convincing quality, performance and efficiency.
Convincing performance features:
High efficiency, high pressure ratio (max. 6.0)
Broad compressor maps
Compact design with radial turbine
Connections allow a 1:1 exchange with turbochargers from the HPR series
Long service life and extended maintenance intervals
Maintenance-friendly design
KBB turbochargers make your engine not only more efficient, they also help reduce its pollutant emissions. Compliance, amongst others, with the limits of IMO II, IMO III in combination with exhaust aftertreatment (e.g. SCR) or exhaust-gas recirculation (EGR), Tier II and Tier III, Technical Instructions on Air Quality Control (TA Luft) etc.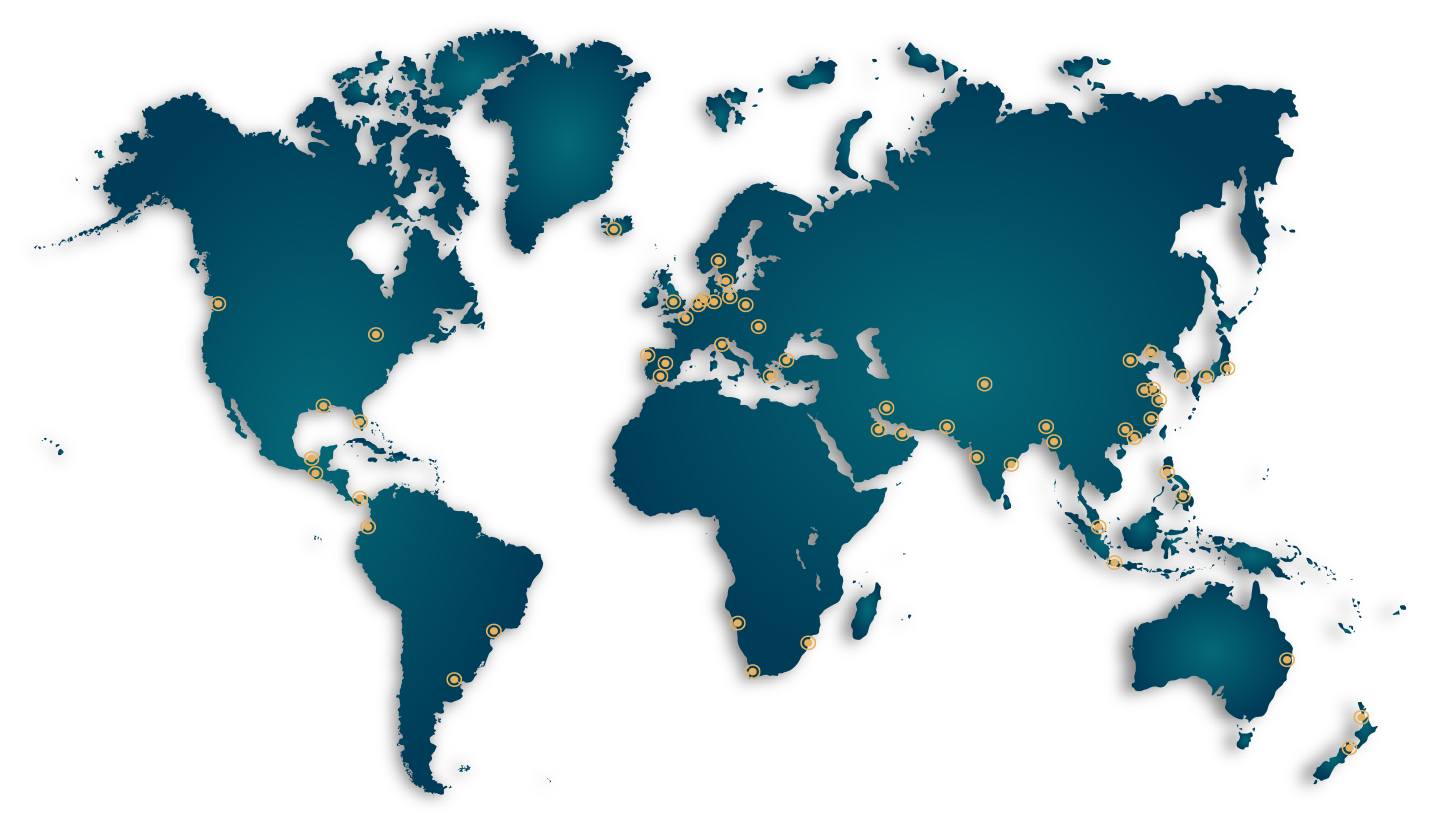 By your side worldwide
With a turbocharger from KBB you get not only quality "Made in Germany", but also a comprehensive service:
With KBB as a partner, you're in good hands all over the world: we are here for you with over 60 service stations.
Your modern BOOST
KBB Turbo has decades of experience as well as the specialists and technical know-how to find an individual turbocharger solution for practically every need.
Should you need any further information about our exhaust-gas turbochargers, our Engineering Director Dr. Silvio Risse will be more than happy to help. You can contact him by phone at +49 351 4085 622 or send an e-mail to silvio.risse@kbb-turbo.com.
Alternatively, you can also get in touch with us by using our contact form.