KBB Turbo
Kompressorenbau Bannewitz GmbH
Kompressorenbau Bannewitz GmbH, or KBB for short, has been developing, manufacturing and selling exhaust-gas turbochargers
with both axial and radial turbines since 1953. Our turbochargers are used on medium-speed diesel and
gas engines in ships, locomotives as well as on generator plants.
Service that creates solutions
KBB Turbo can offer you comprehensive services
to safeguard and improve the functionality and performance of our products.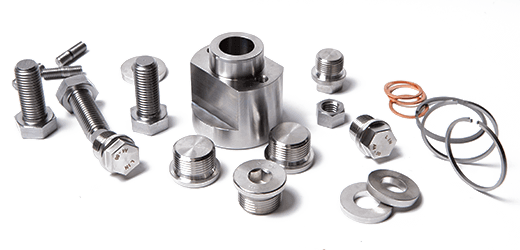 CONTINUOUS DEVELOPMENT IS WHAT SETS US APART.
With quality and environmental awareness
We are well aware of our responsibility towards the environment and see it as our duty to encourage eco-friendly practices so as to make an active contribution to a better world.
We focus on sustainable production processes and regionality in order to conserve resources and reduce emissions. By using efficient technologies and renewable energies, we strive to continuously minimize our carbon footprint.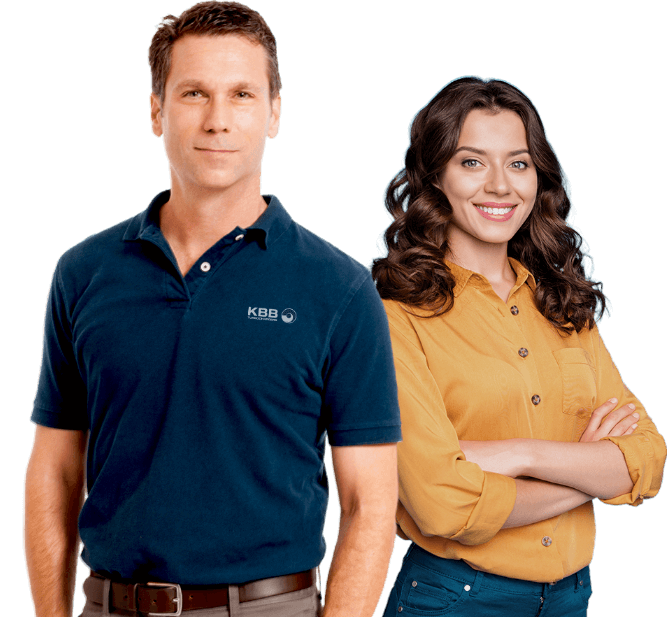 I can realize my professional potential at KBB Turbo.
As a steadily growing company, we are always on the look-out for new members in our team who want to be part of something big.
We have career opportunities for:
People with job experience
Students & graduates
Trainees & apprentices
Help shape our history and realize your potential at KBB - a future-oriented company.
Contact KBB Turbo
Discover high-performance products, the best service and innovative solutions from KBB Turbo!
Any questions? We will be happy to answer them!