The M40 series
Turbochargers from KBB Turbo
The M40 turbochargers are characterised by their compact design with an axial turbine and enable single-stage, high-pressure turbocharging of medium-speed engines in the output range from 900 to 1,800 kW per unit.
The exhaust-gas turbochargers in the M40 series are used in generator stations, main propulsion engines, auxiliary engines, rail vehicles and off-road applications.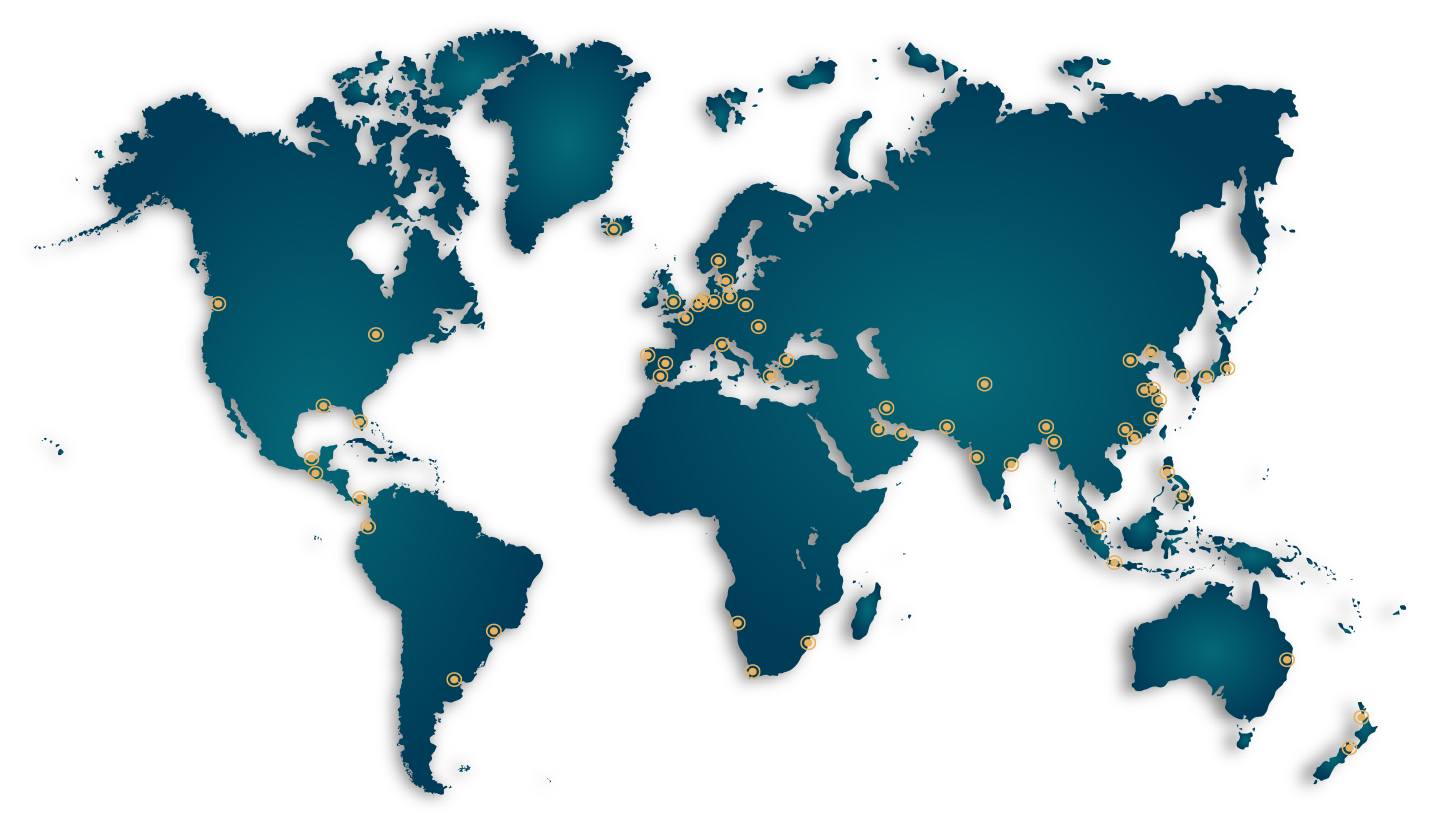 At your service worldwide
You get not only quality "Made in Germany" with a KBB turbocharger but also extensive after-sales service:
As your partner, we make sure you are in good hands all over the world. More than 60 service stations are at your disposal.
The compact axial BOOST for your engine
Trust in proven design that is constantly being improved by KBB and increase your engine output.
Should you need any further information, our Engineering Director Dr. Silvio Risse will be more than happy to help. You can contact him by phone at +49 351 4085 622 or send an e-mail to silvio.risse@kbb-turbo.com.
Alternatively, you can also get in touch with us by using our contact form.