Your contact to KBB
Do you have any questions or would you like more information about our company or our products?
The easiest way is to use our contact form, or send any post to:
Kompressorenbau Bannewitz GmbH,
Windbergstraße 45 in 01728 Bannewitz.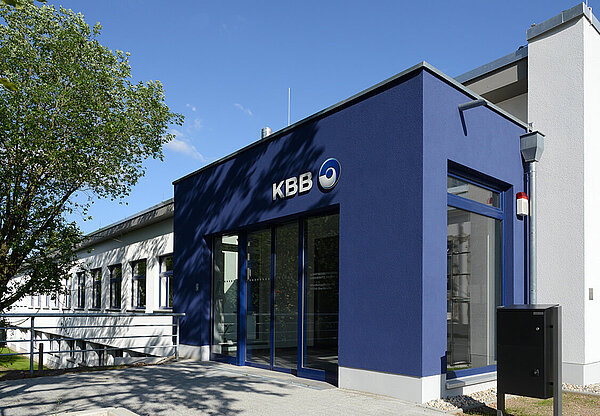 Directions for visitors
If you would like to visit us, you can use the car park directly in front of our visitor's entrance (entrance A).
Windbergstraße 45
01728 Bannewitz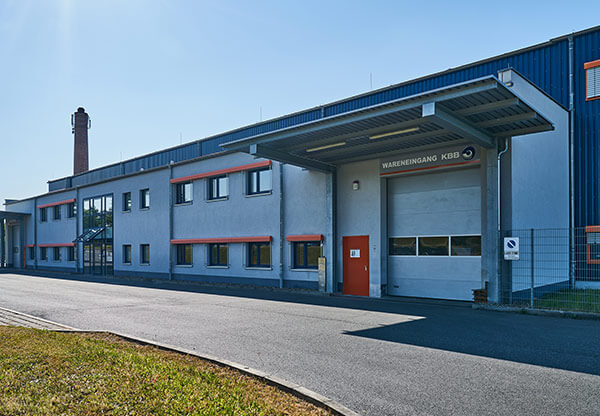 Directions for deliveries & collections
If you would like to deliver or collect goods to/from KBB, please go to the goods entrance gate (entrance C):
Horkenstraße 2 a
01728 Bannewitz
Responsibilities
General enquiries / questions,
Registration for the Download Centre
Responsibilities
Technical details of our turbocharger series,
Innovation & development
Responsibilities
Turbocharger matching

Responsibilities
Warranty / guarantee, After-sales service,
repairs & maintenance, Training courses
Responsibilities
Products, Spare parts, Tools, Contact for End Customers, Retrofit Exhibitions, Media, Brochures, Photos
Responsibilities
Exhaust gas aftertreatment

Responsibilities
Purchasing

Responsibilities
Applications

Responsibilities
Applications

Responsibilities
Applications

Responsibilities
Emergency