The HPR series
Turbochargers from KBB Turbo
The HPR series enables the single-stage, high-pressure turbocharging of medium-speed engines in the output range from 500 to 3,000 kW per unit.
The exhaust-gas turbochargers in the HPR series are suitable for diesel engines, heavy fuel oil (HFO) engines, engines for natural gas, biogas and special gases as well as dual-fuel engines.
These KBB exhaust-gas turbochargers are very versatile and can be used in generator stations, main propulsion engines, auxiliary engines, rail vehicles and off-road applications.
What makes the HPR series stand out
Exhaust-gas turbochargers from KBB are characterised by precision and quality "Made in Germany".
Apart from their maintenance-friendly design, the HPR series has a number of other advantages:
High efficiency, high pressure ratio (max. 5.0)
Broad compressor maps
Compact design with radial turbine
Turbochargers from KBB increase the efficiency of your engine and help reduce its pollutant emissions. Exhaust-gas turbochargers in the HPR series comply, amongst others, with the limits of IMO I, IMO II, RVIR, Lake Constance Shipping Ordinance (BSO) 1+2, EPA Tier 1+2, Technical Instructions on Air Quality Control (TA Luft) etc.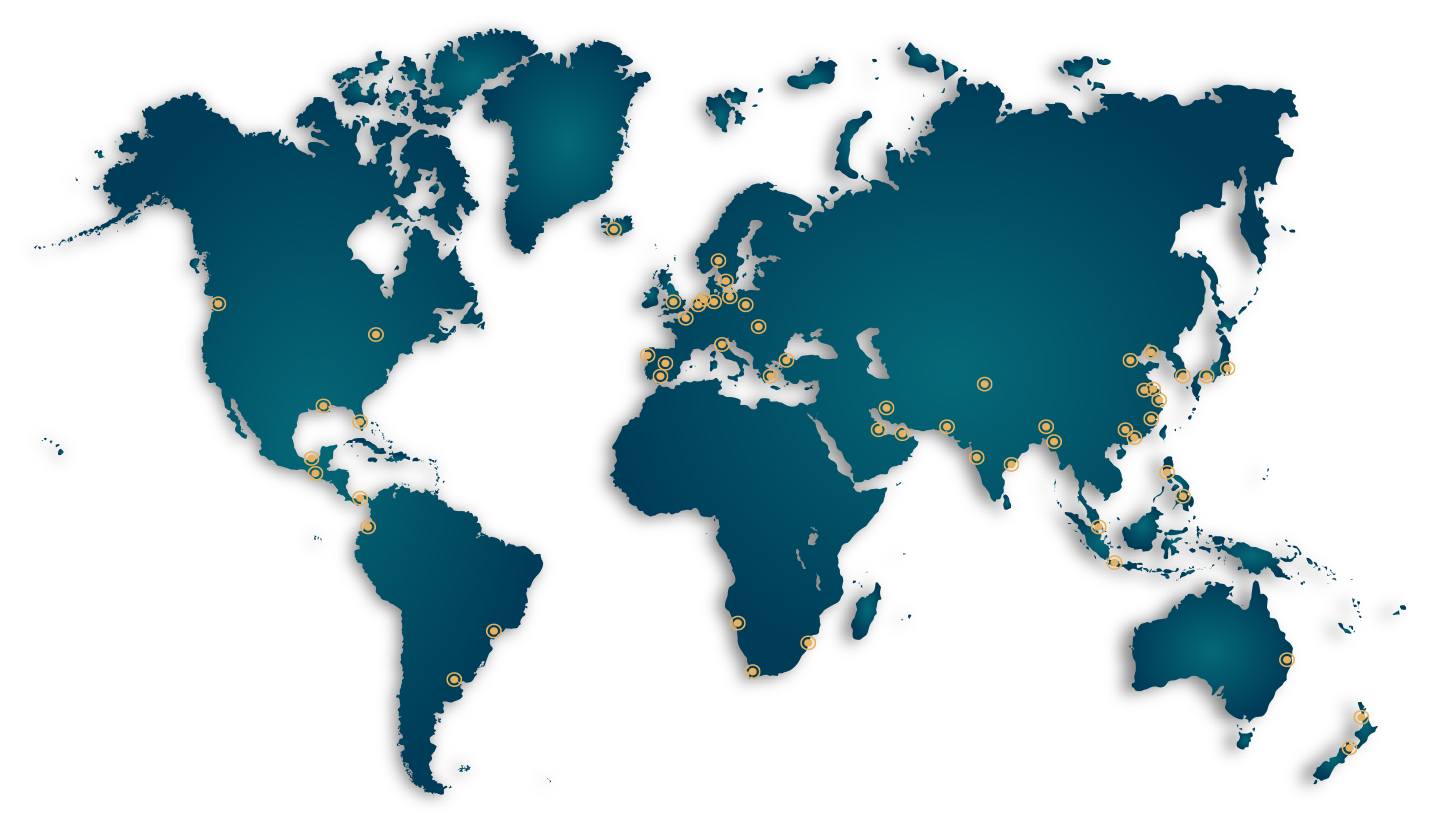 The best quality, worldwide service
If you decide on a turbocharger from KBB, you are also deciding on the best service. We provide useful information on the operation, maintenance and servicing of your exhaust-gas turbocharger in our own download centre.
We also offer:
KBB Turbo has a qualified network of partner service stations so as to be able to offer you the best after-sales service anywhere in the world.
The proven BOOST for your engine
Trust in reliability, output and efficiency - with a turbocharger from the HPR series.
Should you need any further information, our Engineering Director Dr. Silvio Risse will be more than happy to help. You can contact him by phone at +49 351 4085 622 or send an e-mail to silvio.risse@kbb-turbo.com.
Alternatively, you can also get in touch with us by using our contact form.